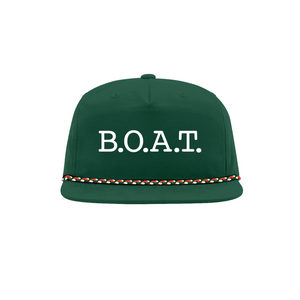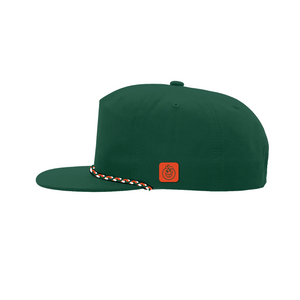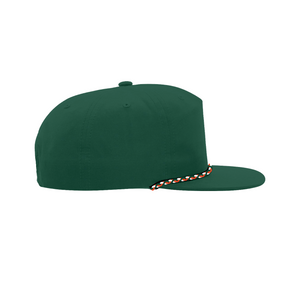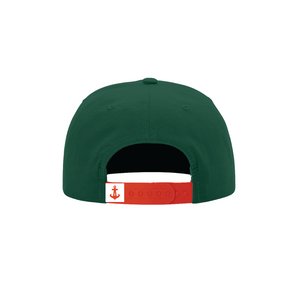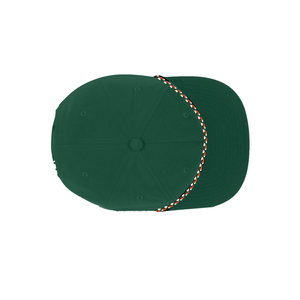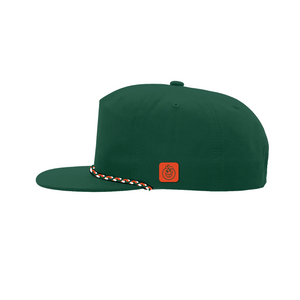 Atomik X B.O.A.T. Greentree Practice Field Hat
Regular price $35 Unit price / per
"In reality, you don't ever change the hurricane. You just learn how to stay out of its path." - Jodi Picoult.
We teamed up with Miami artist Atomik to take our classic B.O.A.T. snap-back silhouette through the smoke to the sounds "In the Air Tonight".
What was produced is a limited edition water-resistant snap-back with the iconic Atomik orange in a PVC patch letting everyone know who is the "best of all time."

 More on Atomik: The graffiti legend who is part of the infamous MSG crew, has been painting the city for quite some time. Famous for his iconic orange character which emerged as a response to the demolition of the Miami Orange Bowl. This unmistakable orange character has been placed all over the world bringing a piece of Miami to places such as Chile, Peru, Colombia, Brazil, Argentina, Mexico, Holland, Germany, Italy, Spain, England, Australia, Korea, and Thailand.