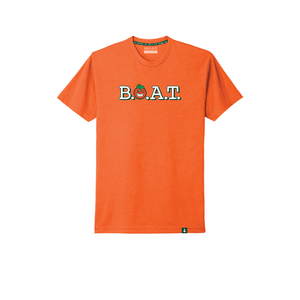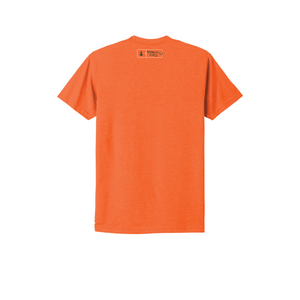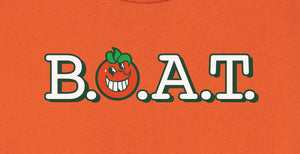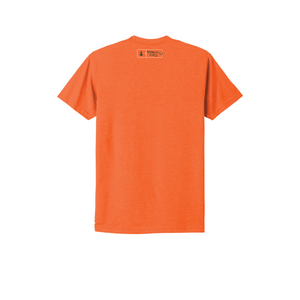 Atomik X B.O.A.T. Kid's Orange Bowl T-Shirt
Regular price $20 Unit price / per
"In reality, you don't ever change the hurricane. You just learn how to stay out of its path." - Jodi Picoult.
We partnered with 100% Miami artist Atomik for this limited edition poly/ cotton blend that will take you back to the days of the West End Zone when the Miami Orange Bowl was the most feared football stadium in the country and the Hurricanes' swagger silenced the question of who was the "best of all time."
More on Atomik: The graffiti legend who is part of the infamous MSG crew, has been painting the city for quite some time. Famous for his iconic orange character which emerged as a response to the demolition of the Miami Orange Bowl. This unmistakable orange character has been placed all over the world bringing a piece of Miami to places such as Chile, Peru, Colombia, Brazil, Argentina, Mexico, Holland, Germany, Italy, Spain, England, Australia, Korea, and Thailand.